In the modern era of technologies, the universal mobile space is becoming progressively crowded with a collection of smart applications and inventive tools that facilitate us in a variety of ways. In 2014, the usage of mobile devices crossed the desktop usage and rules over 60% of the market with its distinguished technologies. Swiftly moving away from the accessibility of desktop, 2017 saw an increase in the number of users for accessing internet primarily through their mobile.
Marketers use two ways of mobile devices to reach to their users. First is using mobile browsers and second is via mobile apps. Thus, it is essential to find out the preference of mobile users in the selection of the browser or the apps. According to the recent survey, it is found that the mobile users like to spend 90% of their time on the apps rather than browsing the web. This analysis shows mobile applications become the future trend, so take action on that and develop your mobile app by selecting best Mobile App Development Company.
If you want to make money through mobile app development but think about how it may hit the intensely competitive market then you just have to give your time to know that these 15 successful mobile app ideas you should try!
In 2018, regarding mobile app development, either we are observing brand new trends or an upgraded version of the existing one which users are already using. Before doing this, it is significant to rush through the predicted hardware upgrades that will strengthen the future of mobile app development.
The following enhancements in hardware are going to smooth the path for mobile app development trends in 2018.
Accelerated Mobile Pages to Get More Importance
In 2016, AMP listings were structured into Google search but later these have not been implemented by developers. Accelerated Mobile Pages are the boost for your transformation rate. AMP helps in reducing the loading time of page and thus increases the speed. Faster your page means the higher you rank and thus more your content gets seen.
Implementing AMP within the app configuration, developers may provide the good experience and retention to the users using this version of HTML.
Desire for Wearable Devices IoT to Grow
In 2018, the App developers are exploring to develop apps for those devices that can wear, for example, watches. This is so because the wearable device is more immediate, more personal, more discreet and potentially more fashionable. This allows you to keep connected with the environment in a better way.
Recently many brands like Uber, Zomato etc. have invested in wearable app development to enjoy its benefits.
Also, IoT devices and wearables are restructuring the system hospital functions. These provide location-based real-time services, hygiene compliance, remote monitoring of the patient. Thus, it can say that both IoT and wearable devices will become a part of the healthcare in near future.
'Augmented Reality' and 'Virtual Reality' will impact Mobile Plans
AR and VR are those applications which provide direction to your business. Virtual Reality transforms imagination into reality which helps in creating interactive marketing and attractive branding. While Augmented Reality, integrates the digital data with the real environment.
Both the technologies act an essential role in converting IoT (Internet of things) into IoE (Internet of everything).
Considering these merits, developers are trying to inculcate them in the mobile app with investing over $200 billion by 2020.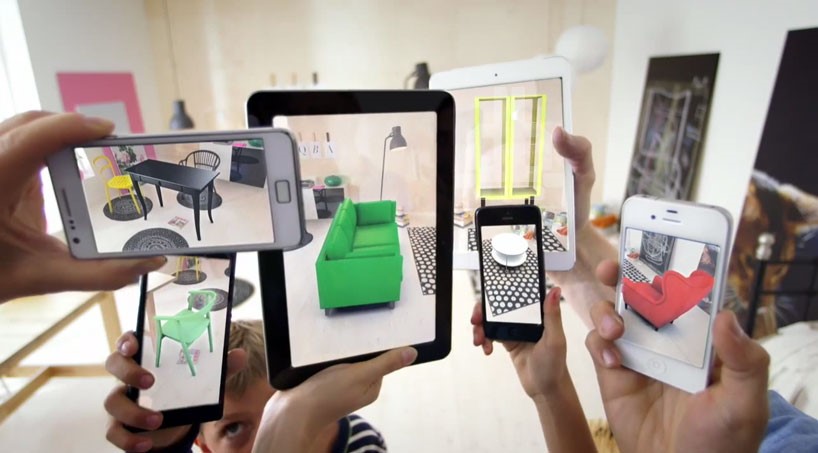 Extra Businesses will endure in Cloud Integration
Though it has been years, finally the world has realized the benefits of cloud computing and integration. By developing mobile apps over the cloud, you will get various advantages like improves operational efficiency, increased flexibility, and scalability, minimized costs in hosting and maximized revenue, better internal communication, superior storage, faster time to market, and loading ability, in addition to improved customer service, support, and retention.
Mobile App Safety to earn more attention
These days' app developers are looking to invest more in cyber security, provided it is directly connected to users' information privacy and safety laws. Most experienced and innovative developers will have to invest their skills to find out the variability around mobile apps.
Predictive analytics to effect Mobile UI/UX
Day by day mobile apps is becoming an important part of the workflow and business development.
Using predictive analytics algorithm to UX design enables users to get essential information that they need. Let's an example of a user who has recently bought an expensive mobile phone would wish to buy a cover to shield it from dust and scratches. Thus, the user will be recommended to buy it. In addition to it, the e-commerce site may also propose for other accessories like headphones, card reader, or antivirus software.
Many big brands like Google, Facebook, and Apple are recruiting Artificial Intelligence to utilize predictive analytics to encourage the customer journey across the UI/UX of the apps, and 2018 is set to prove advances in this area.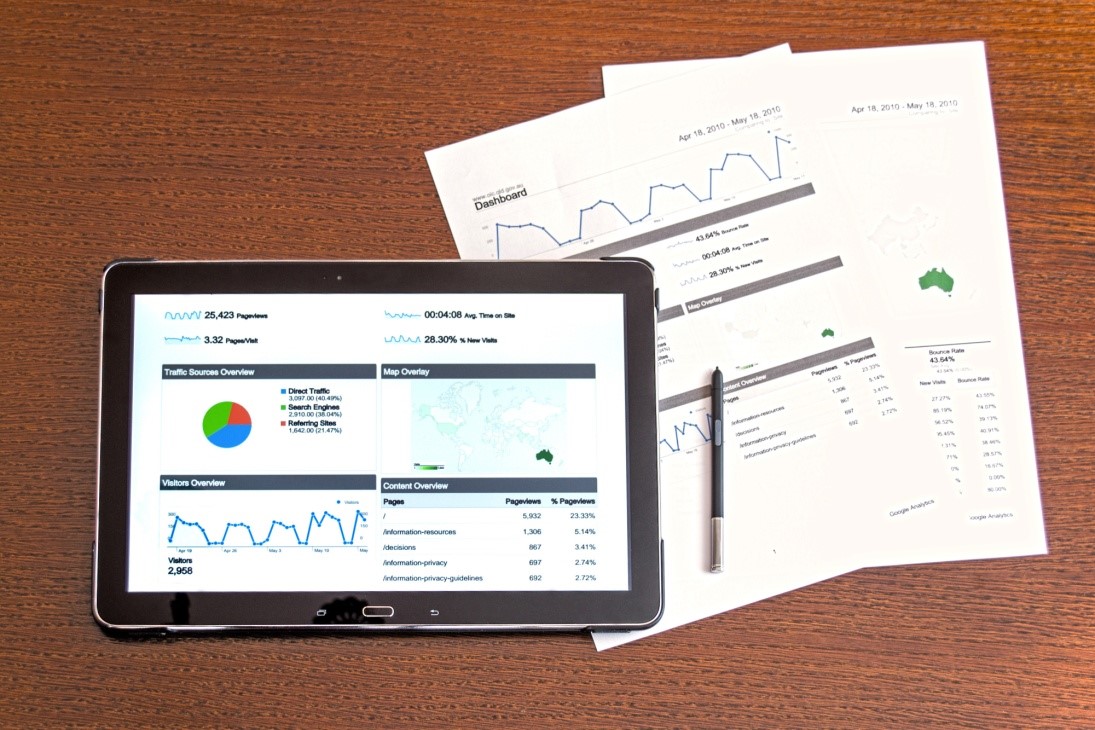 Growing universality of On-Demand Apps
With the growing advancement of technologies, there is a big rise in the demand for online mobile apps. On-demand applications give real-world solutions to the problem of average people.
On-demand services find significance in industries earlier which couldn't imagine. It has several business benefits over traditional methods like fast delivery of products or services, cheaper prices than traditional service providers or sellers, independent contract working part-time, frictionless payment, actionable rating systems etc.
Especially for the industries which run on-demand business model such as Uber app, Ola app, Food panda etc. one can expect UI/UX enhancements, predictive analysis, and business bots to increase their growth in 2018. There are other sectors also on which we rely upon an on-demand app like food delivery apps, beauty/health services in the market, grocery delivery business and many more.
On- demands apps attract higher investors' interest. So, if your business functions as a connector between a set of sellers and buyers, you must invest in on-demand apps without much thought.
Recapitulation
The increase in the on-demand app has brought a revolution in many industries. It has changed the various aspects of business due to its several benefits as mentioned in the above section. These days the consumers demand more flexibility, personalization, and responsiveness and to satisfy them there is intense need of mobile app development on the priority basis in 2018.