COREWAY
// SOLUTION
We are a full-service, value-driven and only diversified agency from
India focused on providing hi-end technology solutions
Who we are?
We are the team of artisans who creates unique experiences through technologies that
transform brands to grow their business and make people's lives more better
than now. We are an interactive agency with years of experience, exceptional design,
detailed development and agile execution strategy makes us unique to choose
for your solution
Our services comprises //
eCommerce Solution
Web Development
CMS Solution
Mobile app Solution
Enterprise Mobility
Enterprise Content Management
Wearable Device Solution
Framework Solution
" Very good work coreway. I believe in true feedback so providers know they will accessed black & white. I'm really happy with the speed and quality. And someone who replied to my emails/questions quickly! I will use again.Thank you!! "

Craig
Australia
How do we do?
GETTING REAL WITH small teams //

We are following concept of "Getting Real" described by 37Signal, according to which, we create small teams depending on the skill & talent required by the project.

CLIENT AS PARTNER //

Client will join our team to help us trully understand their business. Then we will take care of execution of project as a partner of client

FOLLOWING SIMPLE YET ITERATIVE PROCESS//

We belive in multiple small iteration execution of project to create zero defect software product and this really works for.
" We first engaged Coreway Solution to provide a quote for website development work for our client. The quote from Coreway Solution and their friendly, professional attitude made our communications easily and productive. They were very helpful in keeping our project on schedule and on budget. We had worked with outsourced developers in the past and were not satisfied with the quality of their technical work. In contrast, the quality of the work completed by Varun Patel and his team was very high. Any technical issues that we discovered during tes "

Michael Tubbe
Chanticleer,Canada
" I just wanted to send an extra shout-out to Varun, Thanks Varun! You rock.... Thanks again for all your help and support. You are really a project savior for me when my current developer left me without any kind of notice. Great team you guys have!!! Undoubtedly I will gonna use you guys for all of my future work. "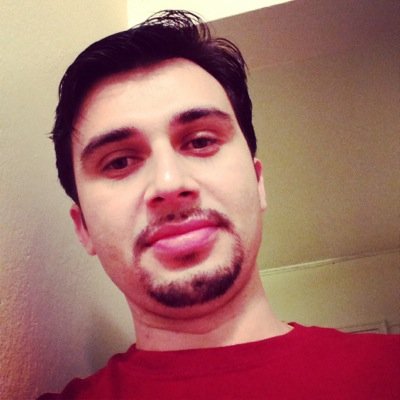 Bishwaraj Chaulagain
India