E-commerce is beyond doubt the future and most of the e-stores are powered by Magento for the utmost features and functionalities it offers. With flexible cloud solutions, Magento is one of the best e-commerce platforms out there. Magento comes with everything that is required for flexible shopping solutions, content management and much more. There are quite many vendors offering custom magento development, which makes this an obvious choice for most online stores.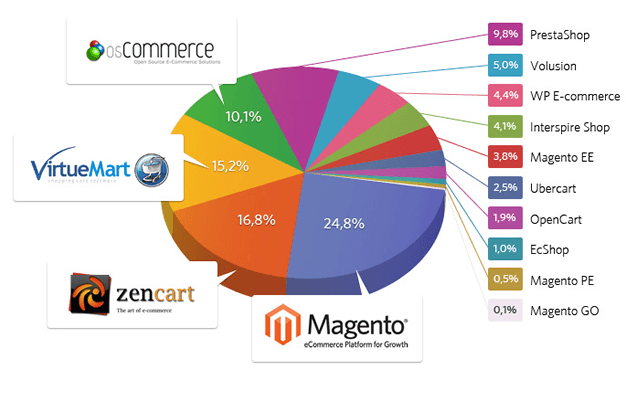 Image Source: Google
However, all this depends on how Magento eCommerce website development is implemented. If you are not getting all you want from Magento, there are few measures you could take.
Increase Magento store performance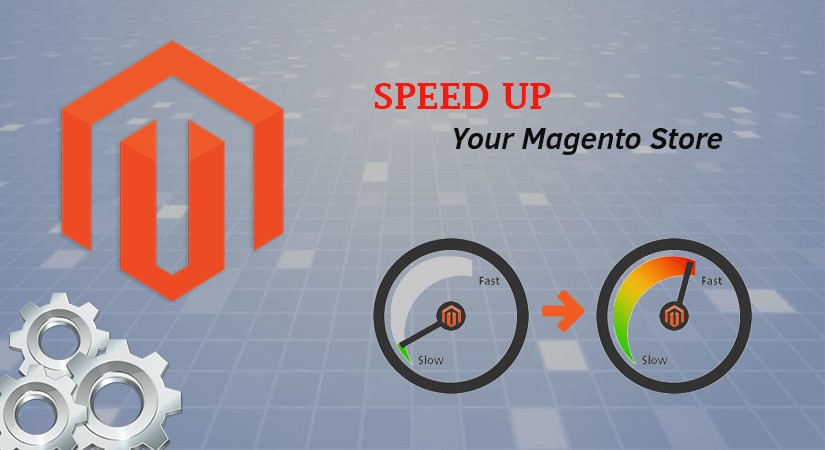 Image Source: Google
Do you know that more than 40% of your visitors will leave your website if it takes more than 3 seconds to load? Yes, unless you present your store laser fast you are bound to lose your customers. That will have a direct hit on your conversion rate. Don't ever let that happen to your Magento e-commerce store. If your magento ecommerce store is optimized for performance that can guarantee you conversions & revenue. Choosing the right hosting environment, right server and caching, optimizing your magento database, code optimization etc. are few things you should consider for better performance.
Stay updated, always
Quite often, we understand software updates/patches as something related to bug fixes or solving a specific issue. But that is not always the case as the frequent Magento updates/patches are set to have huge improvements to the application logic. So, always ensure that your Magento eCommerce store is up to date. You could use a free tool named MageReport to keep your store tracked. MageReport will automatically analyze your site for any configuration issues, missing updates and let you know. You just have to follow the recommendations it offers.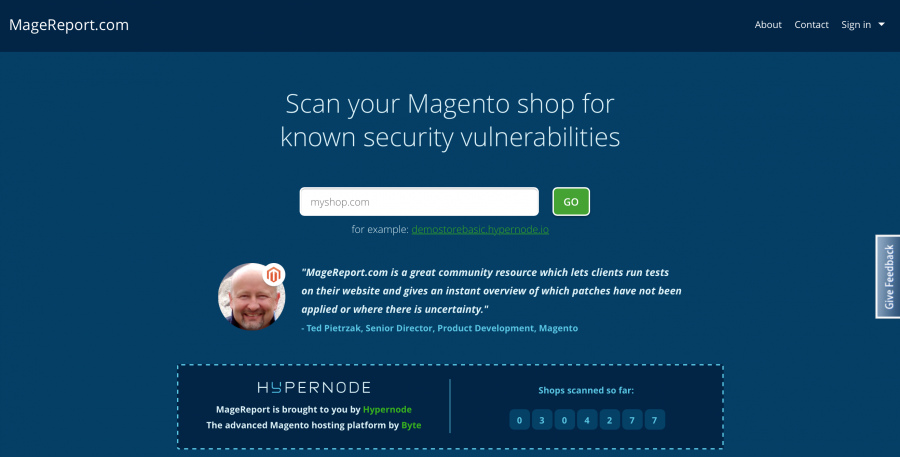 Image Source: Google
Optimizing your image files
Images find a great place in every e-commerce store and Magento store is no exception. Hence there is a lot of scope to optimizing your images and getting your store run fast. At the same time, you can't compromise on image quality. Google image optimization tool comes in handy here to check what images to optimize, how many images can be compressed etc. Also, it is suggested that you use SVG vector images rather than raster images as there could be a hit in image quality when you compress raster images.
Better Allocation with Auto Scaling
Auto-scaling the resources on demand is better management and allocation of resources depending on need. For example, during a holiday season, you ought to have at least twice many visitors and bound to more traffic than usual. If you have Auto scaling enabled Magento eCommerce store you will get the additional servers, resources automatically allocated. So, you get what the situation demands.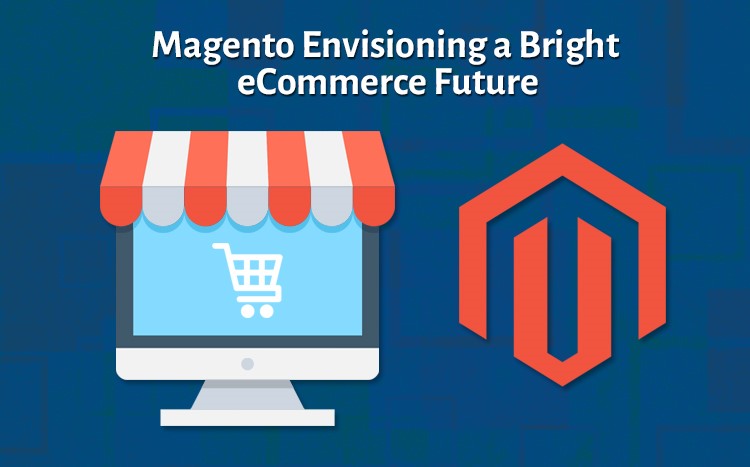 Image Source: Google
These are some real tried and tested tips to make your Magento ecommerce store function with more power. If you are not getting the full potential of Magento, make sure you try each of these. You will see a dramatic increase in the performance of your Magento eCommerce sites almost instantly. Share your feedbacks/experience you had during this journey and we would love to hear from you. Get a free quote: https://www.corewaysolution.com/request-quote.html