We all know what Magento is, still a brief description is important to start about its overall performance and upgrade necessity reasons. In this article you will understand how beneficial Magento 2.3 update is and what its relative features are. You will learn more about the operational values of the progressive web app and MSI as well as API.
Reasons behind upgrade to Magento 2.3
It serves the customers instantly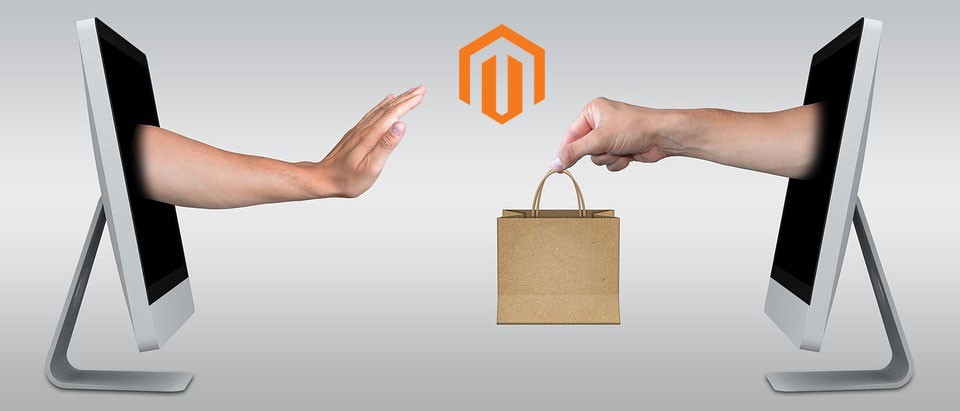 Due to less tolerant and high speed internet era, Magento 2.3 version update is necessary. Customers tend to quit a shopping website by experiencing long waiting in product image loading, placing an order and web page uploading. For easy checkout and to shop without interference like broken web pages, low performance and crash, Magento 2.3 update is a must.
Build a magnetic website
The attention span is always low which customers are concerns of all the time while shopping online. So, to build a magnetic website with high rate of competition it is necessary to upgrade to the new version as it has various fast processing features for better clients experience.
Best mobile experience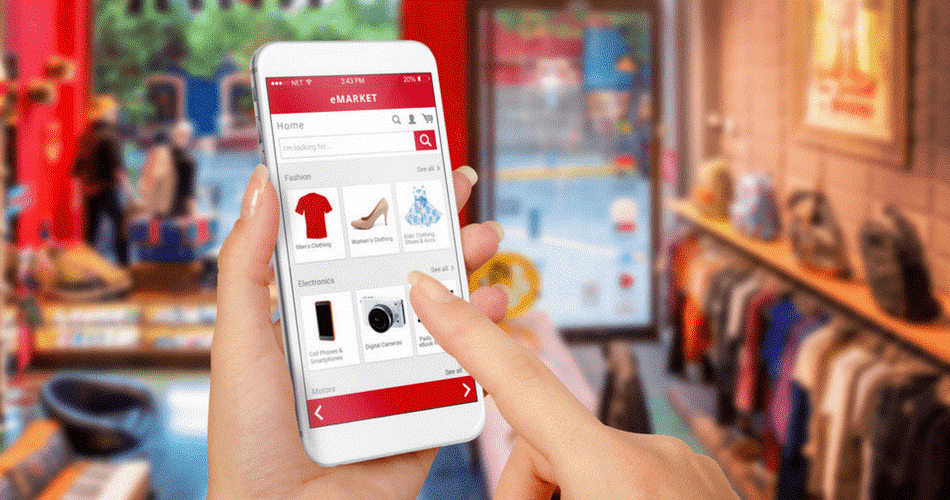 Mostly online fashion websites and mobile applications face a real time competition. Buyers online find some applications and an online shop one of the best because of its quick performance, easy listings and high quality web pages. Magento 2.3 allows the users to browse through several categories and products one by one without waiting for the page to upload or redirect to the images of the product. It is as quick as your finger and that is why it is gaining popularity in ecommerce world.
Most Exciting and Robust features Magento 2.3 offers: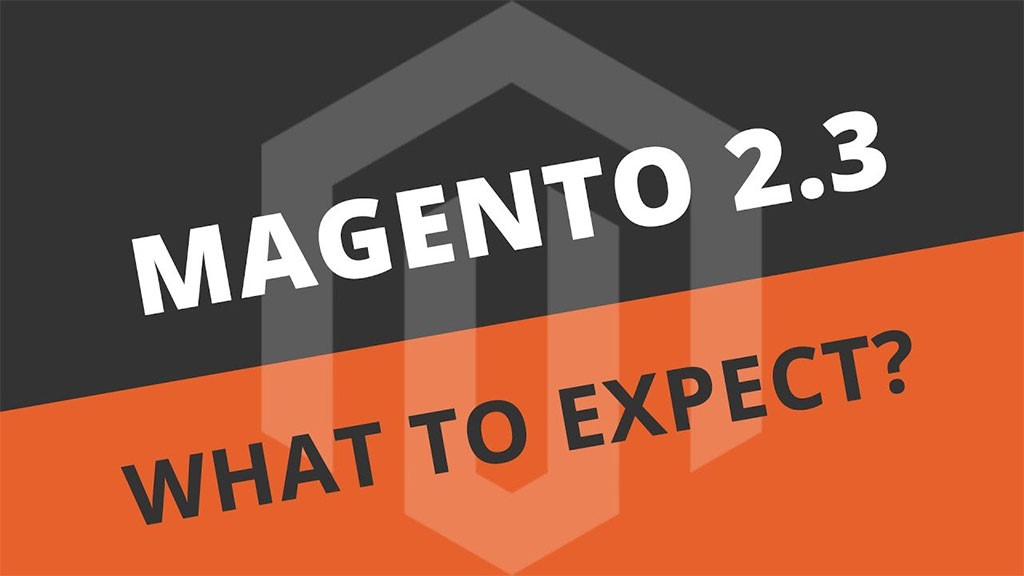 Magento 2.2.2 is a modern cloud platform involves ecommerce integrated with an open source of ecosystem. It enables a series of business opportunities such as business to business, business to customer and business to business and to the customers. To enhance your shopping experience, Magento 2.3 software is used by the online shopping sites as well as android based applications. Whether you want to track the logistics, place an order, use e-wallets, go to payment page etc. all are enabled with the help of super-fast magento software.
Graphql– it is known as an open source i.e. data query language which helps to ensure smooth transfer of data. This is the top toughest feature of Magento 2.3 and in addition to REST/SOAP; Magento 2.3 hosts new Graphql API which is known to streamline merchants in various ways than lone tasking. By this feature, client could join several data in a single request and even will have the aptitude to define same data that is requisite.
Progressive web app: it uses the modern technology in order to deliver shopping experience i.e. similar to native applications. High performance, push notifications, local preferences etc. are added to the new Magento 2.3.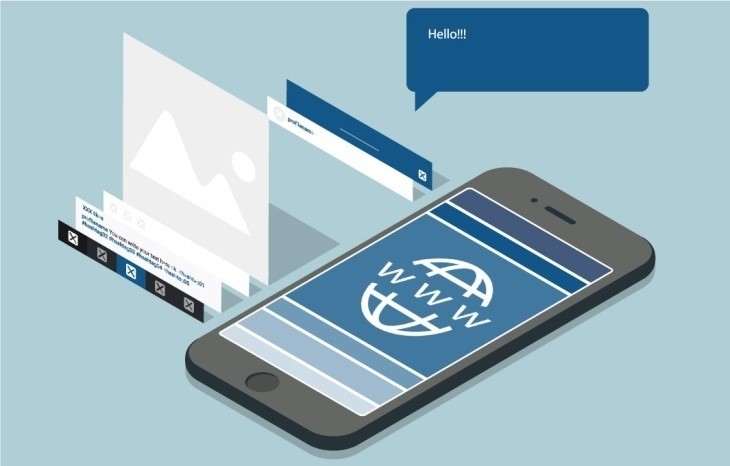 Page Builder: It helps in creating the customized pages with an easy drag and drop features. It enables user to create pages without using technical and complex coding. Magento 2.3 comes with the beta version and it is quite user friendly than the previous version.
Declarative DB Schema: It will allow the database tables to be explained in XML instead of install scripts. By using this feature, Magento developers will be able to reconstruct parts with clearer coding that will bring the reduction of potential bugs. In Magento 2.3 user will not need merchants help to develop scripts for deleting or updating scripts. It will be enough for the software to make scripts with XML and mention alterations within the data structure on its own.
Multi Source Inventory (MSI): Now one could manage stock from different locations by linking multiple stock data through multi source inventory feature available in Magento 2.3 version.
Cache Management ACL: An access control list is an amazing feature found in Magento 2.3 version. It enables the user to choose which team person can see or erase magento cache. To get friendly with the system cache, this feature will help by taking some time. Cash management levels could be assigned to the team members by using the particular feature in Magento 2.3.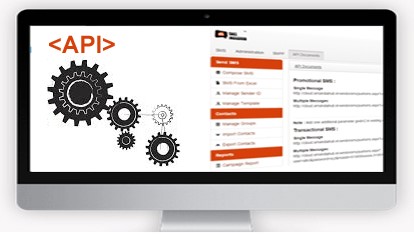 Asynchronous and Bulk Web API- With the help of the Magento 2.3 update API will be allowed to make request with no more waiting for the revert from the server. In order to check the development of requests by ID, one can perceive the distinct status confronting API at its clearance.
This feature in Magento 2.3 is a big advantage for the high profile websites that includes third party system like CRM and ERP. Without Asynchronous API in its place, bulk web operations took a lot of time to process. Earlier, magento 2.2.2 was overloaded with several requests and usually failed to repeat actions. But now such problems have come to an end. Several requests such as order, customer or inventory data all can be imported without taking long time.
Google reCAPTCHA: To remove the spiteful effort of an unauthorized admin panel access, Magento 2.3 version presents a new two way factor authorization method which includes the free Google ReCaptcha. It helps in ejecting any third party resolution practice. To distinguish human from robot in every manner, ReCaptcha is used by the Google. With this feature, one could stay safe from malicious third party activities online.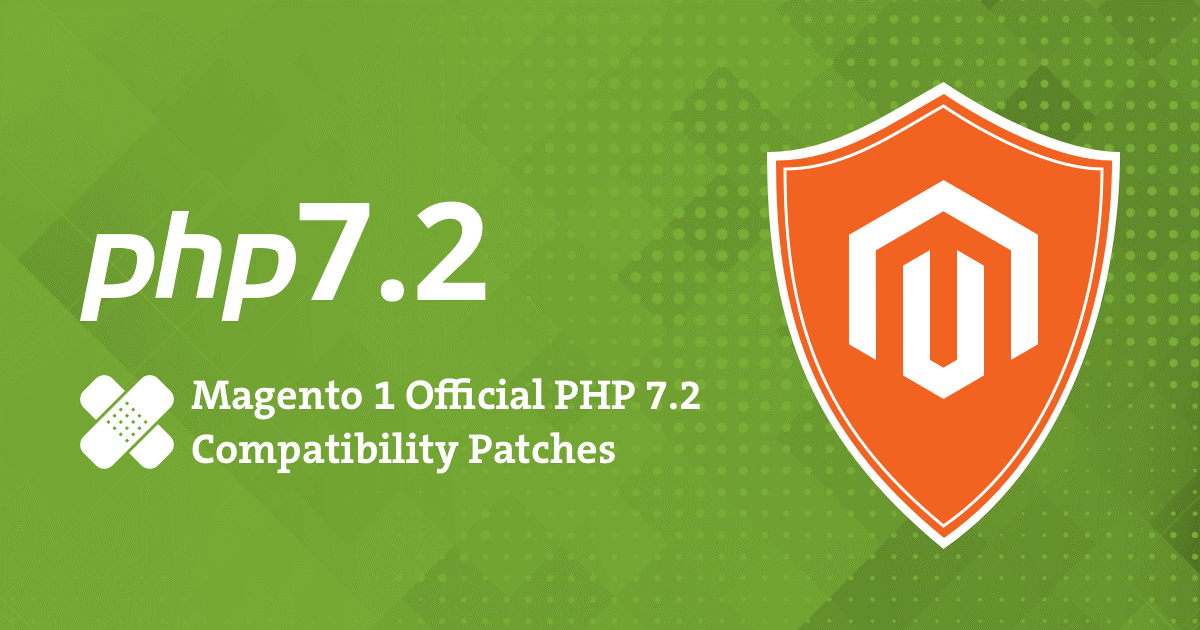 PHP 7.2 Support in Magento 2.3: One more exceptional feature of Magento 2.3 version is PHP 7.2. It is compatible with the latest PHP 7.2 software. Magento 2.3 will allow the respective software to gather all the new feature alteration at a platform in terms of quality as well as security.
The job of the PHP is to remove the encrypted module. For security reasons password is hidden under hash "#" sign like this and then these procedures are mechanized.
Some more important features of Magento 2.3-
Magento export and import improvements
Elasticsearch updates
Two factor authentication process
Final Thoughts
Various websites are designed each second in the world with the intention to get highest ranking on the search engine and invite sales. But very few are able to touch the top niche platform because they do not follow the mechanism of customer oriented factors. A user will not find a website helpful if its shopping list is unable to load or the application crashes now and then. Intolerance has been created by the internet network speed and now it is not possible for the user to wait for more than 5 seconds to upload an image. Everything needs to be quick and in approach for an amazing shopping experience, so, Magento 2.3 upgrade is the most explicit that one should follow for better online experience.
Contact a leading Magneto ecommerce development company to design highly creative and optimise online store in which users find results within the second of browsing or for the up gradation of store with minimum risk of data loss. Empowered by 7+ years of experience in the sector of ecommerce development, Coreway Solution is Magento certified web Development Company with the right expertise of leveraging the best utilization of Magento platform in delivering the cost effective ecommerce portal development solution. Our professional and specialist team of developers and IT specialists with inimitable creativity and unmatchable expertise works proactively in order to bridge the gap between dream of esteemed clients and the height of success that they desire to achieve.