Global internet usage is booming consistently and a large number of new buyers opt to login every year, while Ecommerce sector, including business to consumer process highlights the mentioned growth.
Particularly, if we talk about the E-commerce business scenario in India, we have found that the country witnessed a significant growth by about 55% during the previous few years. All these have become possible based on drastic advancement in the technological sector and with the launch of countless handheld internet-equipped devices, like iphones, Smartphones, iPads, tablets, electronic gadgets and many more.
Market Size
While discussing about the market size of retail ecommerce we have found that in the year 2016, India witnessed massive sales of physical goods with the help of digital media and thereby, the amount reached to about 16.07billion dollars in terms of revenues. Multitude of shopping options to choose, fastest possible shipping method and low price are few characterizing factors, which resulted in the drastic growth of ecommerce industry in India.
Today, India has become a home to more than 5,000 different e-Commerce hubs, which show exclusive dedication towards exploiting the massive growth rate in the mentioned industry. Moreover, the latest market research highlights that penetration of mobile phones and internet users may reach to about 37% of its population during the year 2021, while overall internet audience may surpass 635 millions of online users by the end of 2021. Indeed, the figure indicates a huge potential based on mobile/digital buyer audience.
A prime reason behind this is that a majority of Indian people shop varieties of goods and services whether apparels, groceries, pharmaceutical products, movies, travel, electronic gadgets and avail services of repair people professionals in no time by using their mobile phones and other related gadgets.
Drivers of growth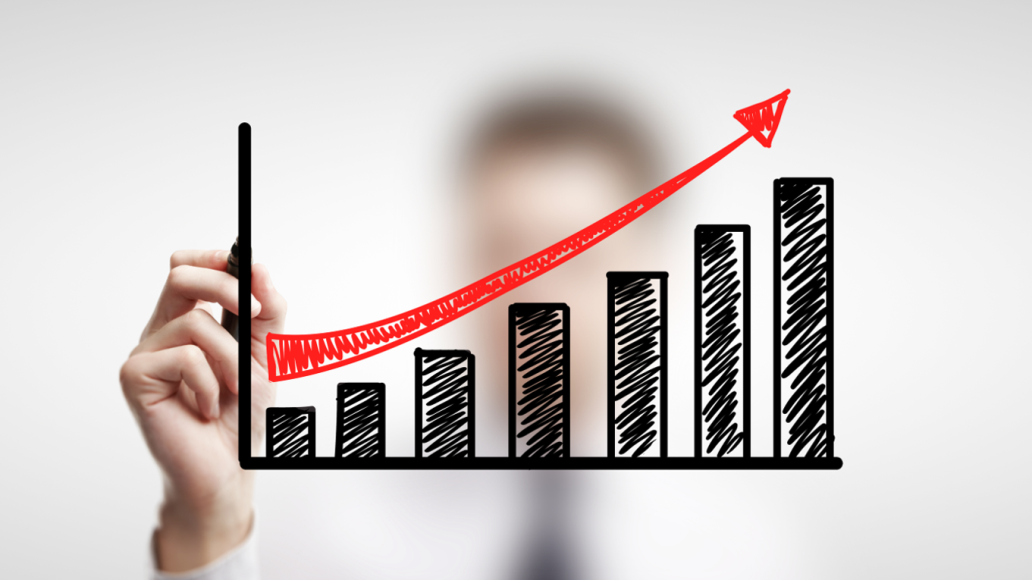 Image Source: Businesstoyou
Based on our analysis conducted on Ecommerce business opportunities in different regions of India, we have found the following factors have proved to be the drivers for significant growth in the retail ecommerce industry during the recent few years.
Demographics
Demographics include income level, living standard, extent of the usage of technological devices and increase in discretionary income of individuals. On analyzing the demographic factor, we have found-
Increase in the number of middle class people/families lead to drastic rise in the disposable per capita income.
Rapid modernization and urbanization of both villages and towns
Significant increase in the discretionary type of income during the last few years
Huge size of untapped market with approximately 20% of users choosing to perform online transaction
Easy availability of Funds
Next, drastic ecommerce growth in India is attributed to the easy availability of necessary funds. Accordingly-
The sector highlights risk-return type of trade off, which favors for essential PE funds.
Sentiment of people associated with the current ecommerce market has proved to be conductive to perform various business activities.
Evolving payment methods
Gone those days, when individuals have to take out cash from nearby ATM machine or respective bank to buy anything or avail any service. Instead, individuals now use innovative cashless payment modes to get their ecommerce shopping done.
Key aspects associated with evolution of payment methods and rise in ecommerce growth countrywide are net banking, Debit Cards, Credit Cards, e-wallets, payment gateways, payment apps and many more.
User Connectivity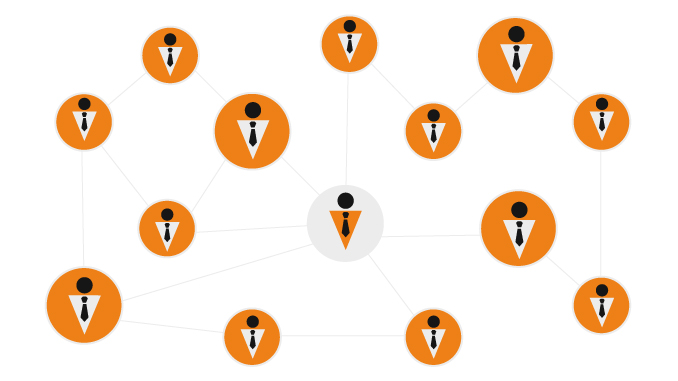 Image Source: bizcontineo
Under user connectivity, we have analyzed the extent of people and hours spend by browsing internet-
Drastic increase in online user base and increase in hours spent by browsing internet
Varieties of economically viable handheld devices operable via internet
Launch of 4G services
Hurdles to the growth story
Legal
Obsolete state of IT Act 2000 with consistently flourishing ecommerce industry
Absence of any strong judicial law to deal with e-commerce
Competition
A big challenge or entry barrier for startups with about 20,000 dollars reasonable cost
Because of fickle minded Indian people, average revenue for single user or lifecycle value of customers becomes extremely low.
High cost associated with acquisition of customers
Operations
High rate of attrition and skilled labor shortage leads to reduction in rapid growth rate
Poor infrastructure of the country forces companies to depend on only in-house logistics
Curtailing of e-commerce sector approach in various urban regions of India
Striking Trends in Future
Now, let us have a look on a few striking trends associated with Ecommerce industrial growth in the near future.
1. Trend of Picture Shopping
Today, a large number of Indians have shown their interests to shop based on online photos. This feature lets buyers to search, locate, choose and place order of the required product by using camera device pre-installed in apps. Pinterest social media platform has already launched its app and collaborated with a large number of ecommerce giants to provide the facility of picture shopping and will become a trend very soon.
2. Launch of Augmented Reality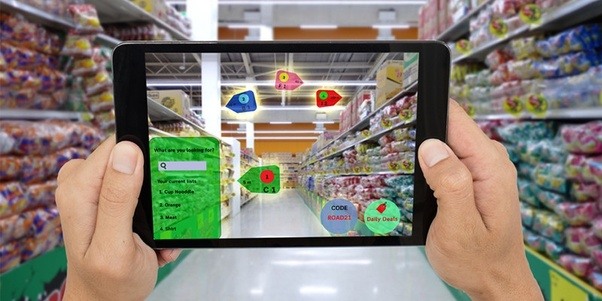 Introduction and launch of augmented reality is also a strong technological trend, which ecommerce giants may implement in their respective stores to boost visualization and provide pleasant experience in viewing potential product/products.
3. Trend of Artificial Intelligence
AI i.e. Artificial Intelligence is a notable and an important feature object to bring drastic revolution in the entire Ecommerce industry. Since most of the customers prefer for personalization while they indulge in online shopping; e-commerce stores require the adoption of sound strategies to assure customer retention.
Hence, ecommerce industry and its big players are now stepping ahead to adopt the concept of Artificial Intelligence to make the personalization concept simple based on AI-based algorithms. AI has its prime role in giving recommendations on appropriate product to right customers while they opt to browse ecommerce stores. AI technology pushes your ecommerce website to its zenith because of various amenities which leads a better user experience including in-built personal shoppers, Push Notification to the prospective customers, better customer recommendation, acquire the review of verify customer only.
Want to hire developer for ecommerce site with AI integration technology?
Get a quote now.
4. Implementation of Chatbot
Chatbot acts as a beneficial feature, which a large number of ecommerce giants opt to implement in their operational sector. In fact, the combination of chatbot and AI has proved to be helpful for buyers to choose any relevant product online and directs towards the particular category of product. Even AI-enabled chatbot intimates customer about total cost of any product and the time, at which they place any order.
5. Voice over Search
Implementation of top-quality and high-tech speakers operating via voice-enabled buttons is helpful to achieve higher conversions in near future. Hence, e-commerce giants should activate voice over search feature in websites and design relevant yet interactive contents to accomplish the feature successfully.
Takeaway
In conclusion, we should say that ecommerce industry in India will witness a drastic increase in numbers of online buyers and pool of innovative features launched by ecommerce giant players in the near future.
Having more than 7 years of experience, Coreway Solution is an eCommerce Development Company with a team of expert eCommerce developers who are passionate about creating revolutionary eCommerce websites that helps in maximize sales. With successfully completed 250+ projects, our ecommerce experts assist you ecommerce related strategies including increasing revenue per customer, streamlining processes, customer re-engagements and employing multi-touch customer engagement program.