A Star is Born
While running my morning stroll everyday, sipping through cool-aids, and pushing for that extra mile. I rarely gave any thought about the quality of my socks. As long as they are clean they were fine for me.
But one company in New York, set out to make the most boring element of our workouts more fun. After spending almost Two years in R&D, Bombas – a new age social enterprise based out of New York – reinvented the conventional socks and launched their dream socks with innovative new features that were super stylish and super comfortable to wear.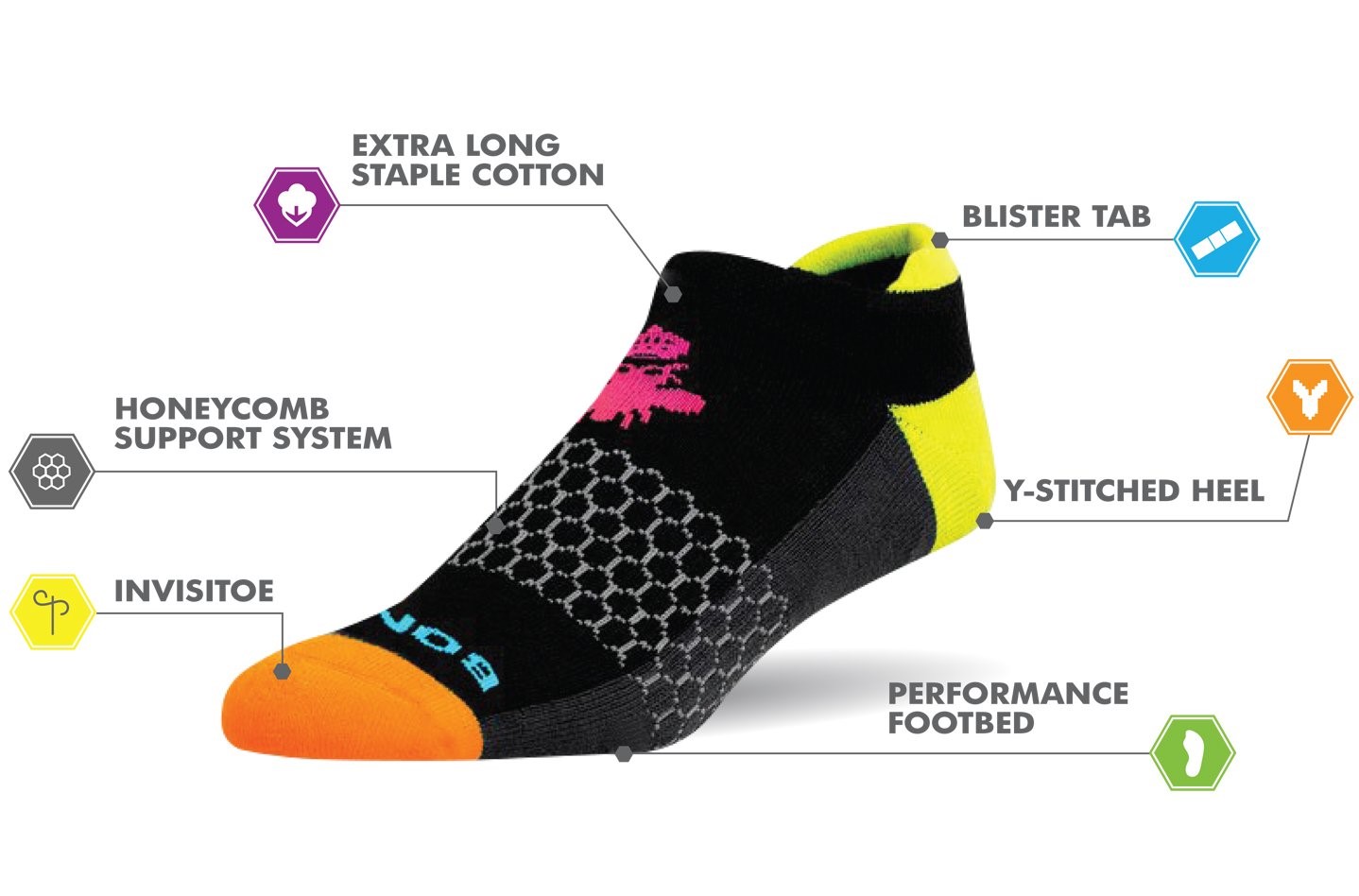 Image source: https://bombas.com/pages/about-us
In the process they created massive impact in their community by donating more than 2 million socks to the homeless.
These visionary social entrepreneurs set out to shape a better world. And soon found themselves standing on ABC's reality television series – Shark Tank, pitching in front of the likes of Mark Cuban & Daymon John!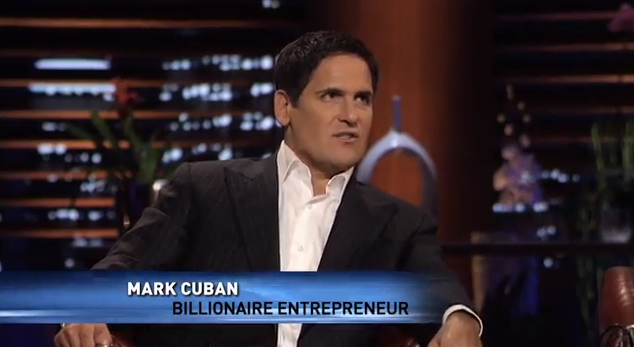 As the show was being aired on September 26, 2014 on ABC across United States, Bambas' website received massive spike in online traffic to the tunes of which they had never expected.
Within Minutes Their Website Crashed.
"Oh shit, let's check the website was my first thought," David Heath, co-founder of Bombas recalls, "When I went to look at our site during the airing, the product images were broken, and customers couldn't check out."
All those dollars spent on expensive magento website development went down the drain within minutes.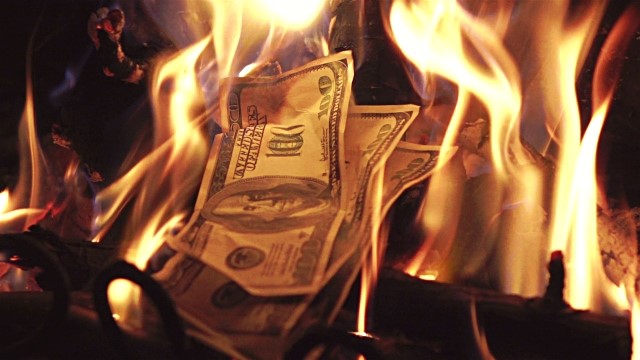 That was a costly technical failure! Bombas estimated the losses from their magento website's crash, while it was down during part of the Shark Tank episode, to be "between" $10,000 – $15,000 in sales that night!
From Frustrated Customers to $8mn in Annual Sales!
Imagine that you are a customer purchasing a pair of socks from this new website that you heard of. After going through multiple products, you have finally selected the pair of socks that you like, with your favourite design & colors, you then add it to cart and proceed to pay for them! That's when you realise that the website won't let you checkout! How frustrating would that be for you? You would curse the lousy developers and close the website tab only never to return.
What kind of impression would that e-commerce website leave in your head about the brand? Would you suggest that website to your friends or family? I don't think you would.
E-commerce website crashes are costly not just for your sales but your brand's image as well.
"The site is a representation of us, and when it's down it reflects poorly on us," says Andrew Heath, David's brother and Bombas COO.
It was evident that they had outdone their current electronic commerce platform Magento's capabilities, as Bombas continued to experience troubles with their website. Finally they had decided that it is time to migrate to the most reliable e-commerce platform that everyone is talking about – Shopify Plus! They carefully searched for Shopify plus developers and zeroed in on a perfect shopify partner that could get them out of the dreary mess of website crashes.
Since migrating from Magento to Shopify Plus, their e-commerce website has never experienced a single crash again in all these years. They have briskly sold socks through many more Cyber Mondays, Christmases and Halloweens with ultimate ease. They thank Shopify Plus for it.
As their sales grew, the media attention picked up too and further fueled the company's hyper growth:
$300,000 in 2013,
$1.8 million in 2014,
$4.7 million in 2015, and
The company crossed $8 million in 2016!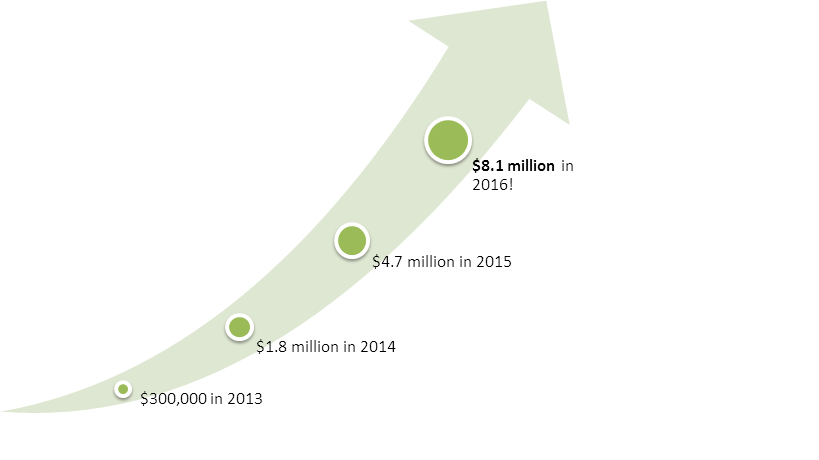 That's the power of Shopify Plus!
Thank God We Moved to Shopify
"We're going to save $108,000 a year by switching to Shopify Plus. Eventually, it'll all fall to the bottom line, but we're projecting to be ROI positive in year number one, even with the data migration and replatforming costs." States a delighted David!
**********************************************************
3 most catastrophic e-commerce website crashes in history that caused huge brand erosion & hundreds of thousands of losses in sales!
On December 22, 2011, Volusion's payment gateway crashed, disabling some stores from processing credit card payments.
A multiple-day payment gateway crash (even if it's just one of many offered payment solutions) during Christmas / Holiday week is a HUGE deal and pretty much equivalent to e-commerce retailer Hell.
The issue of payment gateway crashes on Volusion continued again in late February into early March. The sites remained live but checkout was disabled for many, causing mass shopping cart abandonment cases. Checkout was offline from February 24th -around March 5th. Not Cool at all!
Volusion's ecommerce platform crashed again on October 11th, 2012, but this time entire sites went down instead of checkout. Yup, this happened to all their websites. Could you imagine if that was your store on that platform?
The most recent famed incident is that of when Nordstrom's e-commerce website had crashed during anniversary sale on July 13. It was down from July 13 through early hours of July 14. Potential hundred thousand dollars of sales were lost. And brand image tarnished! Not the kind of experience you would want on your anniversary shopping sale.
3. Amazon launched it Indian e-commerce arm 'Amazon.in' in first half of 2013. Within 10 minutes of its launched the amazon india website had crashed. Company official reported that an estimate of 4 million shoppers flooded the website and the website was not prepared for such a huge volume of shoppers! Diwali is the biggest shopping festival in India. So Amazon had created lot of hype during 2014 to drive all the eager shoppers to its website to rival Flipkart's Big Billion Day. Unfortunately for amazon their website tanked once again at crucial time and their much hyped week long Diwali sale turned into a flop show!
Download Free Ultimate
Holiday Shopping
E-Commerce Checklist
You do not want that to happen to your e-commerce website, especially during festival shopping.
How do you know if your ecommerce website is ready to handle any kind of festival shopping traffic – from 5 orders to 5000 orders, per minute?!
---
Reference Sources:
---
https://www.businessinsider.com/bombas-athletic-sock-review-2017-1?IR=T

https://www.forbes.com/sites/toriutley/2017/02/06/meet-bombas-the-social-impact-company-that-gave-2-million-pairs-of-socks-to-the-homeless/#15ac980e288b

https://www.shopify.in/enterprise/110660230-how-to-save-100-000-a-year-replatforming-from-magento-to-shopify-plus-stop-fearing-your-own-shark-tank-reruns

https://www.internetretailer.com/2012/03/02/volusion-scrambles-revive-stalled-shopping-carts

https://passionconnect.in/ArticleView?ArticleId=7-Embarrassing-Website-Crashes-of-All-Time

https://www.india.com/buzz/amazon-in-diwali-dhamaka-sale-flops-as-amazon-india-site-crashes-poor-deals-on-offer-168956/
Tags