Are you planning to build a professional website to increase your online presence? Do you already have a business website that cannot build user engagement with visitors? If the answer to all these questions is yes, then it's time you approach a renowned wordpress development company. WordPress has evolved into one of the most used content management software globally. According to an article published in Forbes, "WordPress is being used by approximately 75 million websites." Forbes itself is one of the 75 million websites that use WordPress CMS. This statistical data is enough to make you aware of the importance of WordPress and the importance of hiring the right WordPress website design and development company.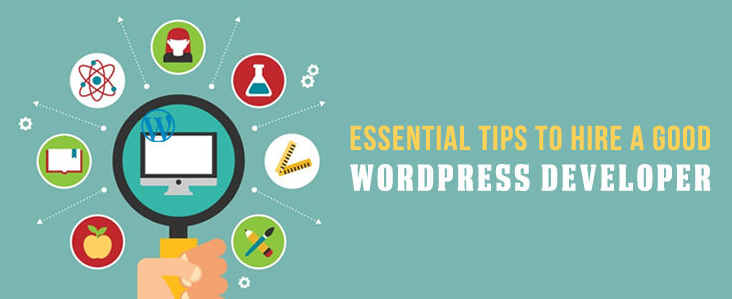 You may find wordpress website development company easy, but it is not necessarily the case. If you want to make the most out of your business website, then it is better you let WordPress experts handle it for you. If you want to hire the best WordPress development services in India, you need to act circumspectly. Here are a few points you should consider before finalizing any WordPress Web Development Company.
Experience Plays An Important Role:
No one would prefer taking custom WordPress development services from a neophyte. Experience is unarguably the first parameter that is considered not only while hiring technical services but also non-technical services as well. You should search for a company that possesses the required skill set and experience relevant to your work. Always check their online portfolio to decide whether they are capable of delivering quality services or not. If the company has extensive work experience in the relevant field, then you can expect your work to be completed in lesser time without compromising in work quality. So make sure to check the experience before hiring any company.
Ask Questions: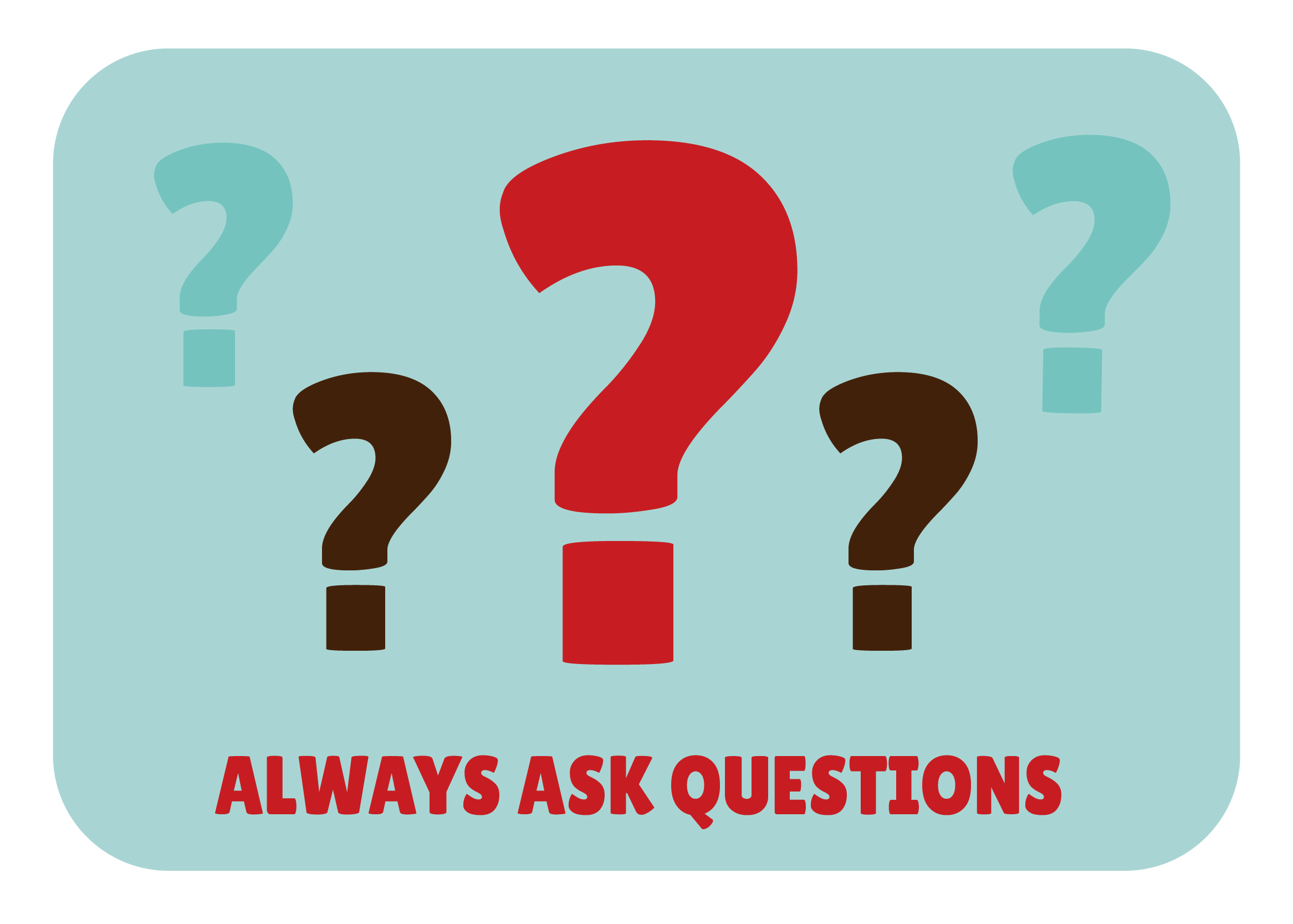 This is one crucial point that many enterprises often underrate. When you decide to hire professional WordPress development services in India, you must ask questions to the prospects. By asking questions relevant to the services, you will be able to frame a clear idea about the company's offerings. It also makes things more precise and more transparent. If you are considering hiring wordpress app development company services, then ask the following questions to the prospects.
How do you plan to manage my website?
Will you be using our existing WordPress theme or creating a customized one from scratch?
What plug-ins will you consider and why?
How will your services help our business?
What measures will you take to keep my website safe and secure?
How can I keep a track of my website traffic and the conversion rates?
What technology will you use, and how will it prove to be useful for my website?
These are just some of the questions that you should ask the prospect. The needs of different business enterprises are different, hence depending on your business requirements; you can freely ask questions that you are most concerned about. By doing so, your chances of hiring the right company increases automatically.
Technology Being Used By Them: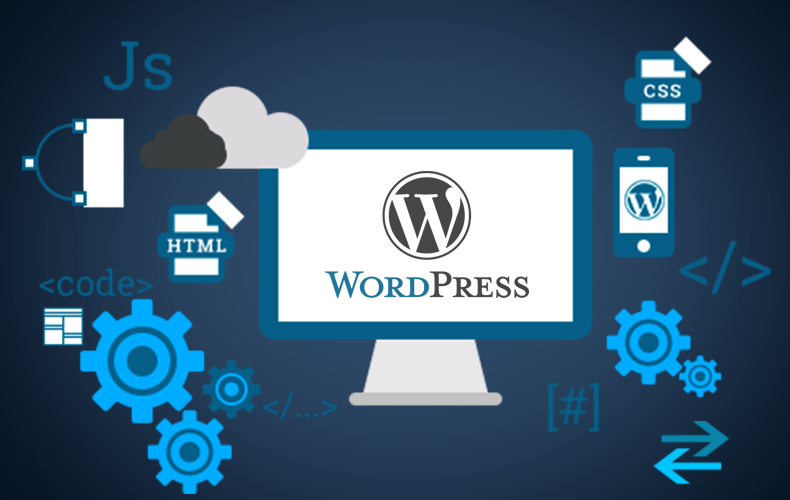 The company that uses relevant technology and also stays updated with the market changes is probably the best company that can render you flawless custom WordPress development services. In order to become a pioneer in WordPress development, one must have proficient knowledge in languages like PHP, XML, JavaScript, CSS, HTML5, and MY-SQL. Check whether the company is proficient in these basic languages or not. If possible meet the experts of the company to check whether they will be perfect for assigning the task or not. A company having a talented pool of professionals is more likely to deliver flawless work within the stipulated time. Make sure to check each and every aspect carefully.
Referrals Help You Take The Right Decision:
One of the best ways to hire a reliable WordPress Website Design and Development Company is by asking for referrals. If the company holds extensive years of experience in the relevant field, then you can easily get some referrals from them. Ask about the clients they have worked for in the past. You can cross-check the quality of services being offered by the company with the help of referrals. More the number of referrals, the higher the chances of the company to offer quality work. This might require some time, but it will be worth it at the end.

Cost Analysis:
This one aspect largely affects the hiring decision. You need to have a scrutinized report on the cost being asked by the company in comparison to other companies belonging to the same category. You should know what services you will be getting at the asked price and whether maintenance cost is included in the offered price or not. Many companies charge maintenance cost separately at the later stage that creates a lot of problems for both the parties. It would be better if the costing details are discussed in a clear and transparent manner to avoid future contingencies.
Today, the competition has reached an all-time high level, and you cannot afford to make a mistake by hiring the wrong professional services at this stage. Coreway solution is the best wordpress development company which can help you in assisting best services. If you are looking to hire word press development agency then make sure you cautiously review some WordPress website development companies before concluding. Never limit your options to just a few companies. Keep searching till the time you find a perfect match. It might require a lot of time and effort on your end, but all this will be worth it.
Get Started On The World's Most Popular Platform Today! Get In Touch with Coreway Solution.