Install and configuration
Analysis of Education system
PSD to Moodle integration
Moodle Training & support
Moodle – eLearning solution
Online learning is become most famous. To provide the solutions for this we have chosen a best technology which is called Moodle abbreviated as "Modular Object-Oriented Dynamic Learning Environment" which is an open source e-learning software platform. Every single professionals need effective communication, vast knowledge in real-time to be in a competitive world.
Moodle is not only used by educational institutes like colleges, schools, coaching institutes, etc to deliver their education and knowledge to the students but also in work places for training sessions, skills enhancement, presentations, conferences, etc.
Coreway has a team of expert PHP developer, who are having a in-depth knowledge of how the Moodle platform will work and what will be the benefit of using the Moodle platform in your organization. According to the requirements of education institutes or work places, our team will develop the entire application.
Moodle Services
Moodle setup/configure
We have good enough experience to setup Moodle in real time application and our team has enough knowledge to configure it as per requirement.
Moodle theme
Nobody likes plan things even reading! So why you should keep Moodle colorless ? Make attractive theme with us. Our designer can create best theme which can attract learner to keep continue reading on the site.
Moodle customization
Nobody can provide ready made product which do not require customization! Even Moodle as well! For the use of Moodle in real time, some organizations may need to change the core flow of Moodle.
Moodle Training
As this is online learning website, the staff who will operate Moodle may not aware of flow. So we are providing training to staff members to operate and maintain their site.
Why Coreway ?
6+ years of experience
220+ client base
750+ Web Apps Delivered
2000 Sq.Ft Secure Development Area
Served 21+ countries across 20+ Industries
Priority for customer Values than money
Less turn around time
Dedicated manager
My name is TY Smith from Digital Delux and we worked with Coreway Solution for about an year now. Their technical knowledge, their knowledge of the web and programming, their business logic knowledge and general troubleshooting knowledge have really made them an important assets for us as a company. Weather its small project, long project , dead timline, they always delivers us quality product on time. I ll highly recommend coreway solution.
Ty Smith USA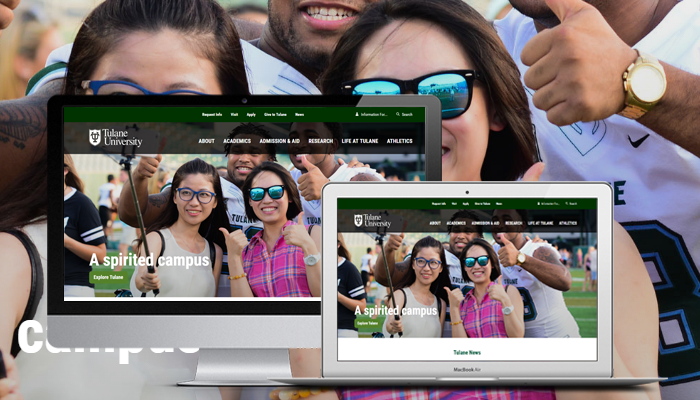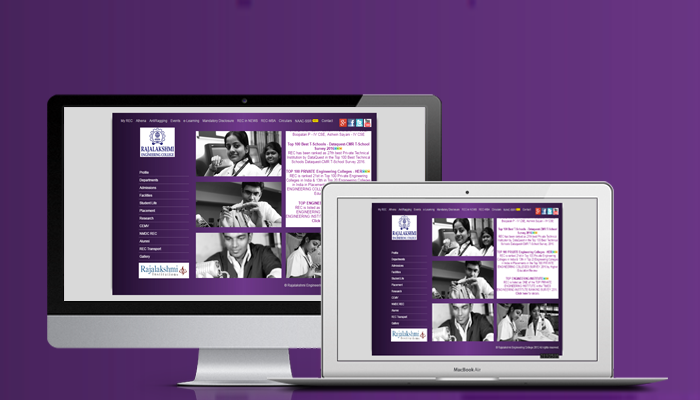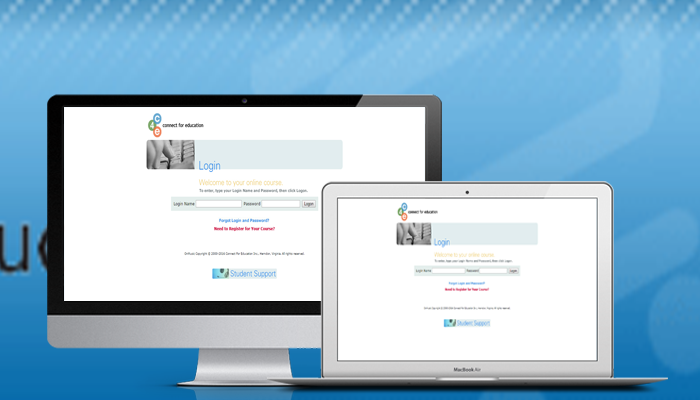 From Our Lab

Hello everybody,
Sometime we may need to use any external database within our existing Joomla setup. Off course we can do it by using core PHP code. But this is not a good way to follow. So we can connect with external database using below code.

$options = array();
$options['driver'] = 'mysql';
$options['host'] = 'localhost';
$options['user'] = 'dbuser';
$options['password'] = 'dbpassword';
$options['database'] = 'databasename';
$options['prefix'] = 'tblprefix_';
$db = & JDatabase::getInstance($options);
$query = "SELECT * FROM #__example_table";
$db->setQuery($query);
return $db->loadAssocList();
We should put all database connection related information in array variable $options. Then use getInstance() function from Jdatabse. Now you can use Joomla's default database operation.
Hope it helps ….
Keep it up..
Coreway Solution 🙂