HTML5 Web Design
In the world of web designing, HTML and CSS are terms that almost everyone is familiar with and HTML5 is just a latest version of HTML and XHTML. The main difference here in HTML5 is that it covers all the things needed for the web design/development with modern standard and uses CSS3.
With years of experience and expertise in web development, Coreway can design your website with hi-end designs using HTML5 and CSS3. Our creative team can examine your requirement and can suggest you the best design match with your business theme and makes your site unique to stand in competition.
Creativity and huge experience in a web design and development can help you to represent your ideas with unique design and effects using HTML5/CSS3.
HTML5/CSS3 based UX and UI
Design creative UI of your webpage without using any kind of external/internal javascript. Give good effects like magnification, blur, shadow etc to html elements.
HTML5 Mobile App development
As now mobile browsers support most of the HTML5 features, HTML5 is the best solution to create your webpage which can fit with the mobile with attractive effects.
HTML5 Web App development
To represent your idea you can use HTML5 effects like animation, canvas, audio, video etc. Our HTML5 experts can easily convert your idea into HTML5 working model.
HTML5 Responsive App development
Hire skilled experienced HTML5/CSS3 designer either hourly/weekly/monthly
We can arrange one week demo before starting.
Why Coreway ?
Why Coreway Solution for HTML5/CSS3?
6+ years of experience
220+ client base
750+ Web Apps Delivered
2000 Sq.Ft Secure Development Area
Served 21+ countries across 20+ Industries
Priority for customer Values than money
Less turn around time
Dedicated manager
My name is TY Smith from Digital Delux and we worked with Coreway Solution for about an year now. Their technical knowledge, their knowledge of the web and programming, their business logic knowledge and general troubleshooting knowledge have really made them an important assets for us as a company. Weather its small project, long project , dead timline, they always delivers us quality product on time. I ll highly recommend coreway solution.
Ty Smith USA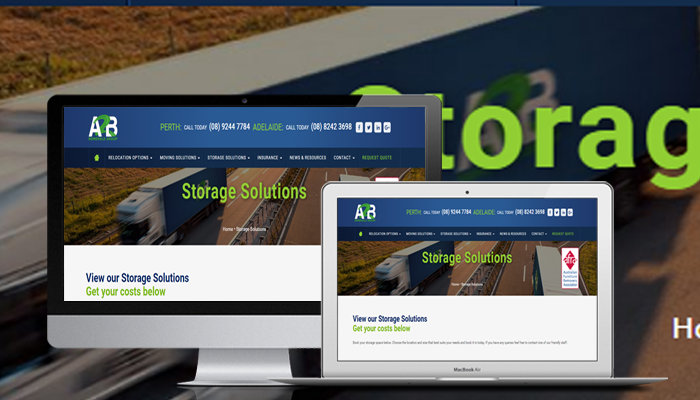 From Our Lab

As there are lots of editors are available to post content on web site, it also increase the chance of bad html to be inserted with data. Which may weird the look when loading on site. So to avoid this thing, Joomla by default filter all the HTML tag inserted from front end editors. But sometime we must need html tag coming from editor then we can use below code to give instruction to Joomla that don't filter html tag for this particular variable only.
$post['description'] = JRequest::getVar('description', '', 'POST', 'string', JREQUEST_ALLOWHTML);
Here 'description' is field name comes from submitted form and which containing string with html tag. So here JREQUEST_ALLOWHTML will all html tags to be save in database.
Hope it helps…
Keep it up…
Coreway Solution 🙂