Third Party API Development
Booking engine development
CakePHP Library development
Custom backend development
CakePHP Framework Web Development
CakePHP is a fast development PHP framework for developing web based applications. It assists PHP developers at all levels to quickly develop robust websites. It has ability to manage every aspect of application development as per the client need.
We are leading dynamic website and application development service providers based on LAMP technology platform. CakePHP is open source web application framework. It is basically written in PHP. It helps to build web pages and applications simple, fast and also require less code manipulation. We provide you the quality CakePHP services at very reasonable prices.
Portal and application development
Build any portal or application with our experienced team to be worry free about the features, security and reliability of your application.
Secure portal development
MVC – Model, View and Controller based architecture which separates application logic from presentation. We must follow the MVC standard to create reliable solution.
MVC development
MVC – Model, View and Controller based architecture which separates application logic from presentation. We must follow the MVC standard to create reliable solution.
Hire cakePHP Developer
You can hire cakePHP expert from our team. It has many benefit to use this model if you have very long term work, and choosing our team for it will makes you tension free about the technology solution.
Why Coreway ?
Why Coreway Solution for cake PHP Development?
6+ years of experience
220+ client base
750+ Web Apps Delivered
2000 Sq.Ft Secure Development Area
Served 21+ countries across 20+ Industries
Priority for customer Values than money
Less turn around time
Dedicated manager
My name is TY Smith from Digital Delux and we worked with Coreway Solution for about an year now. Their technical knowledge, their knowledge of the web and programming, their business logic knowledge and general troubleshooting knowledge have really made them an important assets for us as a company. Weather its small project, long project , dead timline, they always delivers us quality product on time. I ll highly recommend coreway solution.
Ty Smith USA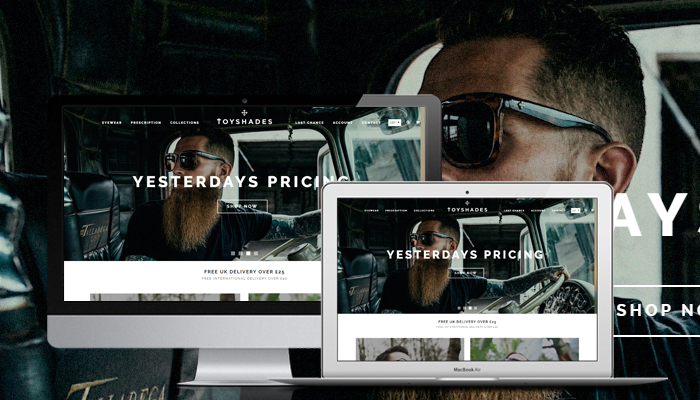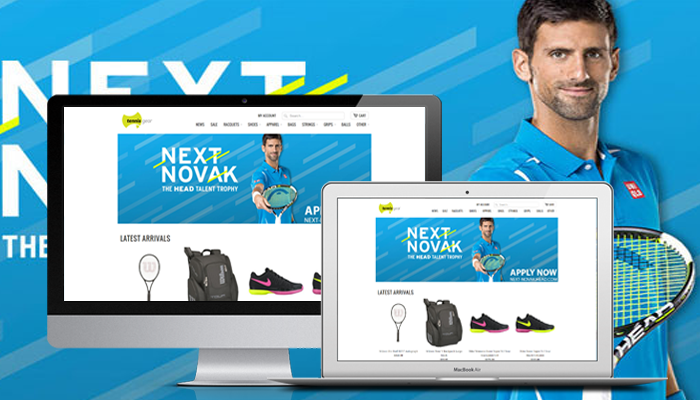 From Our Lab

Since the emergence of Internet decades ago, its functionality has increased manifold in every spectrum of our lives. The advent of social media has further revolutionised the way we think, relate with others or do business. The internet is not dependant on its administrator any more. People, who use web can make changes, create blogs and websites – tweaking stuff to suit their own requirements. Thus the public is allowed to make moderations to social networking sites, blogs, forums, etc. This has become possible due to the various web development languages created like – HTML, PHP, JAVA, Asp.Net. These web languages have opened the door to dynamic possibilities for the web administrator as well as for the web user.
Out of all these web languages, PHP has carved a niche for itself and has become extremely popular. A lot of famous websites like YouTube, Facebook and Yahoo! use PHP as their web language.
There are many reasons for the preference towards PHP. Firstly, PHP is relatively easy to learn than other web languages. Web developers who are familiar with languages like C and JAVA can easily pick up PHP as it is quite similar to the other two. As a result programmers understand it extremely fast because of its uncomplicated style of format.
PHP has an edge over other web languages for providing custom web solutions. PHP provides brilliant standards as a result of its efficient output and easy usage. For online businesses PHP is the way to go as it provides dynamic websites.
PHP developers have worked endlessly towards making PHP the beat web language since a long time. It has excellent speed and works extremely well with the relational database systems.
Another beneficial element of PHP is that it is cost-effective. The developments of websites which have PHP as their web language require a very affordable investment as PHP is an open source language. These PHP made websites are extremely user friendly.
India provides a huge market of PHP developers who have an excellent wealth of knowledge and experience of the web language at a very affordable rate and time constraints are also maintained.