Joomla Theme Customization
Joomla Template Development
Custom Joomla Development
Joomla Website Development
Custom Modules Development
Joomla Development Services
Joomla is one of the most popular open source CMS. Also it is most preferable CMS due to it's rich set of extensions and most active community. We offer you a wide range of Joomla website design and development services at very affordable prices. Our Joomla experts can understand the requirements and needs of our clients from development and design to find engine positioning. We believe that we offer cost effective, high quality, top notch as well as on time deliver services. So, just by availing our services making a website is become easy for your new or existing business. In terms of reliability and quality we are the best alternative in this industry.
As transparency with our clients is one our core values, here you can find the checklist which we must follow before and after development of any Joomla project. So we can provide you zero* defect product.
Joomla is an open source CMS and freely available to everyone. It is used throughout the world with all sizes and shapes. For an instance:
Corporate extranets and intranets
Corporate portals and websites
With websites of all sizes
Online reservations
Family and personal home pages
Church and school based portals
Template development/Integration
With our most experienced Joomla team, we can design templates with high standard quality and very quickly at affordable price. We can even extend any existing theme.
Custom development
As Joomla is mostly used for functional driven websites, we can create custom work in Joomla, either customization to core code or to any components.
Extension to template/component/modules
We can create any kind of extensions needed to fulfill the requirement of client. Extensions like components, modules or any plugin.
Hire Joomla Developer
Hire skilled experienced Joomla expert either hourly/weekly/monthly. We can provide demo at affordable price before starting this service.
Why Coreway ?
Why Coreway Solution for Joomla Development?
6+ years of experience
220+ client base
750+ Web Apps Delivered
2000 Sq.Ft Secure Development Area
Served 21+ countries across 20+ Industries
Priority for customer Values than money
Less turn around time
Dedicated manager
My name is TY Smith from Digital Delux and we worked with Coreway Solution for about an year now. Their technical knowledge, their knowledge of the web and programming, their business logic knowledge and general troubleshooting knowledge have really made them an important assets for us as a company. Weather its small project, long project , dead timline, they always delivers us quality product on time. I ll highly recommend coreway solution.
Ty Smith USA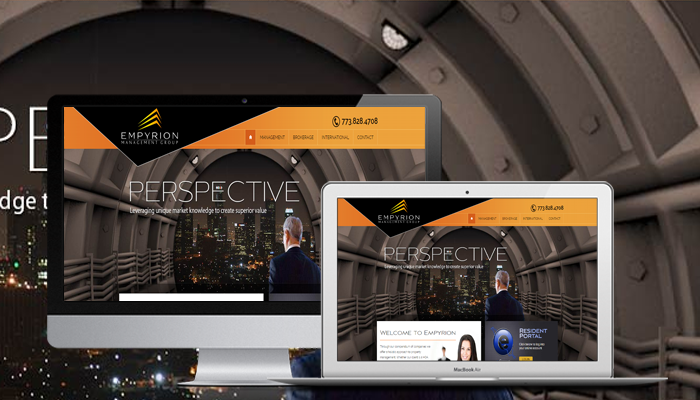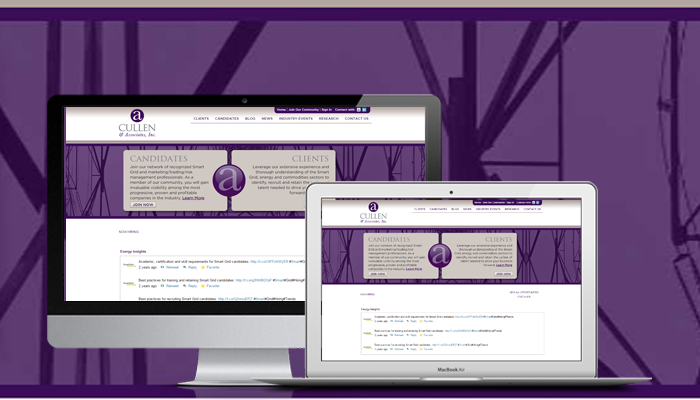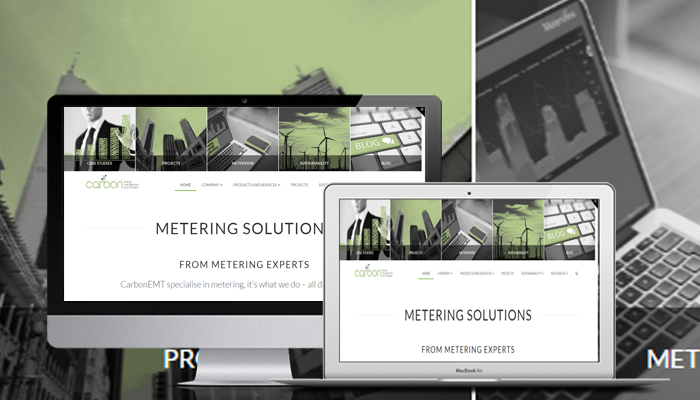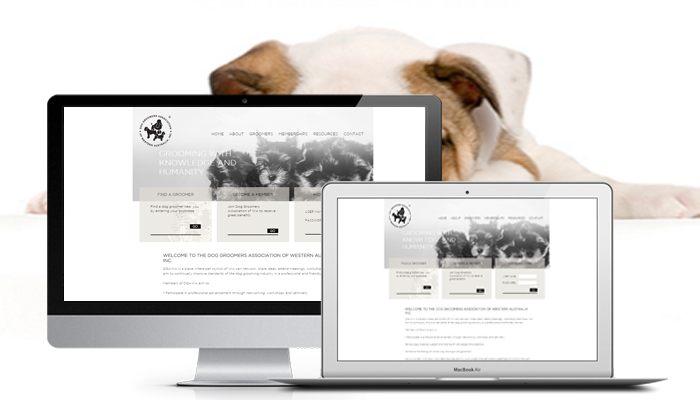 From Our Lab

As there are lots of editors are available to post content on web site, it also increase the chance of bad html to be inserted with data. Which may weird the look when loading on site. So to avoid this thing, Joomla by default filter all the HTML tag inserted from front end editors. But sometime we must need html tag coming from editor then we can use below code to give instruction to Joomla that don't filter html tag for this particular variable only.
$post['description'] = JRequest::getVar('description', '', 'POST', 'string', JREQUEST_ALLOWHTML);
Here 'description' is field name comes from submitted form and which containing string with html tag. So here JREQUEST_ALLOWHTML will all html tags to be save in database.
Hope it helps…
Keep it up…
Coreway Solution 🙂