eCommerce Web
Offshore eCommerce Solutions & Development Company
200+

STORES DEPLOYED

20+

PAYMENT GATEWAYS

120+

CLIENTS
Offshore Ecommerce Website Development
Coreway Solutions delivers exceptional solutions to make your online business booming through experienced B2C web development services. With increasing use of internet and online shopping, more and more businesses have started selling their products or services online. Coreway offers an excellent solution for eCommerce development, eCommerce portal development, eCommerce Portal Maintenance Service. We provide consistent services for offshore portal designing, development, maintenance, and support at an affordable price.
Interested? Let's discuss now...
eCommerce Web Design
Huge experience to design ecommerce help us to provide best quality and user friendly UI for your eCommerce website. We know what customer needs, and so we can provide what you needed to make your store success.
eCommerce Web Development
We have a team of expert e-commerce developers with experienced in developing different type of e-commerce web application development for different types of industries.
eCommerce Web Services Integration
We are providing services to create web services through which you can use your eCommerce site data anywhere you need. Even we provide service to interact your eCommerce platform to any third party API.
Maintenance And Support
After building successful store, maintenance of it also most important thing. We have a support team who can maintain your store on the go and who can provide you live support to help you in any case.
CASE STUDY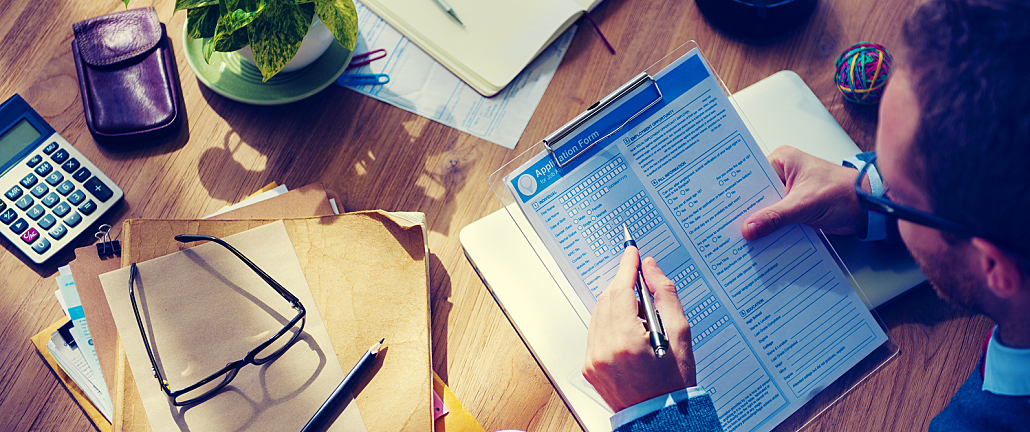 Streamlining the candidate verificaiton process
CandidateVerification.org is a public charity under section 501(c) (3) of the Internal Revenue Code exempt from Federal income tax. They provide free background checks and resume verification services to the candidates running for public office in the U
TECHNOLOGIES
WHY COREWAY SOLUTION?
6+ years of experience
220+ client base
750+ Web Apps Delivered
2000 Sq.Ft Secure Development Area
Served 21+ countries across 20+ Industries
Priority for customer Values than money
Less turn around time
Dedicated manager