CMS Development
CMS – All what you need to create your website!
400+

CMS PROJECTS

500+

WEB PROJECTS

200+

WEB CLIENTS
CMS Development Services
Managing web pages can be challenging task, but CMS help you a lot in an effective manner. Content management system can provide high level assessment and technology, empowering our customers to manage their message. CMS is used across the world by thousands of developers. We offer customized open source content management system development services that help you quickly store, edit, upgrade, as well as manage content on your site as per your needs and requirements. Rapid access to information assists you streamline your workflow and increase profitability and productivity of your organization.
It is a fact open source CMS development services are the best choice for those who are looking for the interactive websites. We are expert in managing any update on content without any efforts and effectively.
Interested? Let's discuss now...
WordPress CMS Development
WordPress Theme Design
Wordpress Theme Development
Wordpress Plugin Development
Wordpress optimization and security enhancement
Joomla CMS Development
Joomla Template Design
Joomla Template Development
Joomla Extension Development
Joomla optimization and security enhancement
Moodle CMS development
Moodle Setup and configuration
Design Moodle Theme
Extension to Moodle features
Training and Technical Support
Custom CMS Development
Custom CMS as per your need
Design features as per your requirement
Training and Technical Support
CASE STUDY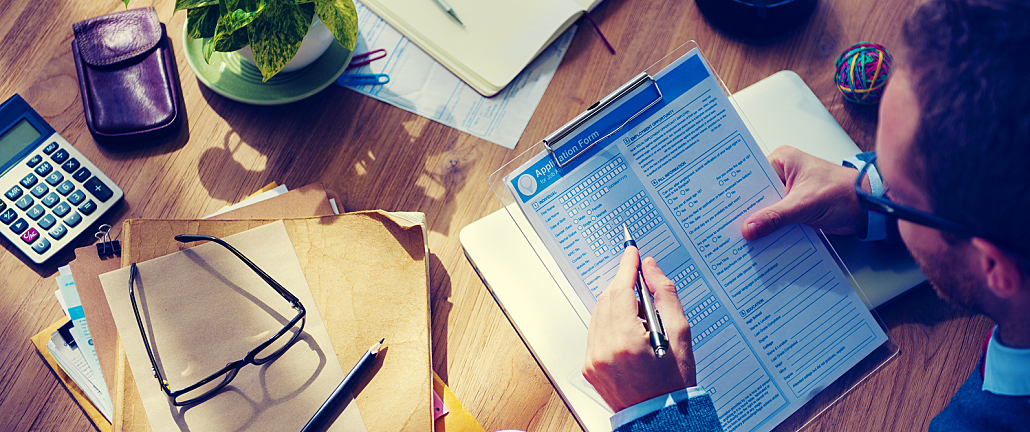 Streamlining the candidate verificaiton process
CandidateVerification.org is a public charity under section 501(c) (3) of the Internal Revenue Code exempt from Federal income tax. They provide free background checks and resume verification services to the candidates running for public office in the U