Odoo Development Essentials
Empower your business with world's best open source software solution.
Odoo originally openERP is a open source and is specially designed to help businesses to make the all business process automatic and improve performance. It is based on strong MVC structure with distributed server and object database. It has pure modular structure. It has modules available like Sales, Purchase, CRM, Project Management, Warehouse Management, Manufacturing, Financial Management, Human Resources and many more. Each module can be extends through the custom applications build with openERP platform.
openERP can be a one-stop solution for small to medium size enterprise. And we at Coreway Solution can be a one stop solution for your openERP projects. We are able to provide solution to business with complex process. Our experience comprises the industries like IT, Manufacturing and Re-engineering, Travel etc. From consulting to implementation to setup, we can be your helping hand to make your business running through single platform.
Business process optimization
Uniqueness in our work flow is that we first focus to optimize the process of any business which can results in low cost. We have good domain knowledge of various industries which can help us to optimize your business process.
System design, setup and configure
Based on the designed process, we will design a final system and our expert will configure and setup openERP at your infrastructure
Training
Real time operators of openERP will not be much technical and aware of the flow of openERP, so we can provide training about each modules to each defined users.
Maintenance and support
As technology evolves, every software needs up-gradation or maintenance. We at coreway solution providing monthly or yearly maintenance to your openERP setup.
Why Coreway ?
Why Coreway Solution for Odoo?
6+ years of experience
220+ client base
750+ Web Apps Delivered
2000 Sq.Ft Secure Development Area
Served 21+ countries across 20+ Industries
Priority for customer Values than money
Less turn around time
Dedicated manager
My name is TY Smith from Digital Delux and we worked with Coreway Solution for about an year now. Their technical knowledge, their knowledge of the web and programming, their business logic knowledge and general troubleshooting knowledge have really made them an important assets for us as a company. Weather its small project, long project , dead timline, they always delivers us quality product on time. I ll highly recommend coreway solution.
Ty Smith USA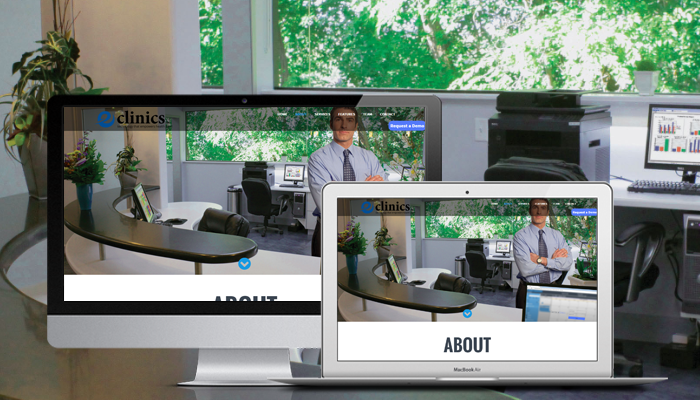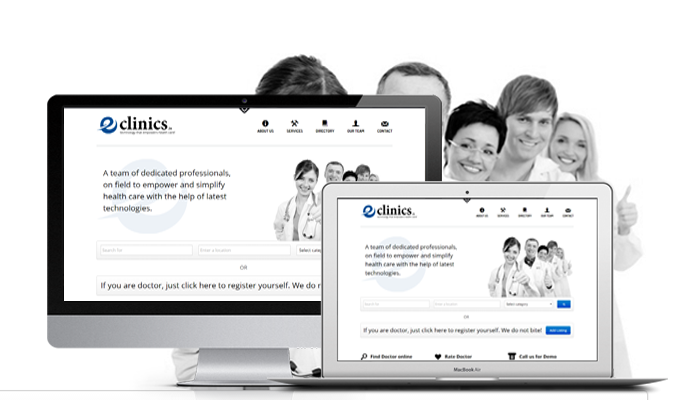 From Our Lab

Online shopping has seen an unprecedented growth around the world, nowhere more than in India. The country's eCommerce revenue is expected to jump from $30 billion in 2016 to $120 billion in 2020. Statistics show that the world over online purchases have doubled between 2014 and 2015. The advent of smartphones and tablets has only encouraged this trend. More and more access has made e-commerce one of the fastest growing industries in the world today.
However, like all rapidly growing businesses, they face certain challenges when it comes to managing their offline processes along with their online stores. As the industry continues to grow, players need to adapt to rapid scaling concerns and work so as to give out only the best results to their patrons. It is in times like these that choosing the right eCommerce software solution, more often than not, is the most influential factor in the business.
Magento Vs Odoo
There have always been heated debates on the efficiency of Magento versus the many merits of Odoo. One of the leaders in eCommerce software, it can be accessed in three different variants and offers a great deal of efficiency. Odoo was initially known as OpenERP, it started off as an ERP solution but later changed to something of a suite of different business applications.
While Magento offers comprehensive functionality and a host of features, Odoo offers a streamlined organisation of all your tasks. There is, however, a benefit for Magento users. They can customize the platform they have created with great ease. One of the biggest requirements of any eCommerce business is to have an interface that is unique and provides an ease of transaction to the user. This is entirely possible with Magento.
On the other hand, the amount of direct business solutions that Odoo provides are incomparable. Even the most complex workflows can be easily navigated and analysed thanks to the many applications provided by Odoo. This software suite provides a host of different business applications that can take care of the sales part quite comfortable. It can also provide regular reports on a variety of subjects and thus provide the business owner all the information they need as and when they need it.
While Odoo provides a number of different modules to provide an easier ERP, Magento offers consistent quality and customizability. This makes the case for Magento heavier than Odoo. Magento has become the software of choice among prominent developers around the world. It can accommodate the needs of online buyers from around the world.
Finding Middle Ground – Magento + Odoo
The best case scenario for any eCommerce business is not to choose either Magento or Odoo, but to choose both. The combination of Magento and Odoo can provide the best solution for eCommerce websites. It combines the customizing ability of Magento and merges it with the many incredible applications of Odoo for an easier than ever ERP.
This yields a far more result oriented approach for the eCommerce portal. An integrated Odoo and Magento has a proven track record and provides the essential flexibility required for a growing online retail business. One can manage a number of stores, conduct transactions in various currencies and also get detailed report about every imaginable detail of the business. It brings all the data of the business on hand for the business owner and makes operations a thing of ease.
The biggest benefit of this form of an integrated system is that they become the perfect partner for a business that is looking to streamline their workflow and fine-tune their exigencies. Moreover, this form of integrated software is highly cost-effective!
Coreway's integrated Magento+Odoo eCommerce software offers a consolidated view of the business and provides an avenue for quick decision making to the business owner. It allows access from anywhere in the world thanks to cloud based management and makes keeping an eye on operations merely a click away. And this form of a system can manage multiple companies with equal ease.
Conclusion
While both Magento and Odoo have their undeniable virtues, Magento being the eCommerce software of choice, it is the combination of both that becomes the quintessential unbeatable package. The integration of these two software, as done by Coreway, is exactly what growing eCommerce companies require. From having constant access to all forms of reports and statistics, it also has the required bespoke features that are a highlight of Magento.
It puts you in charge of your business unlike any other, with the highest standards of security features; it is software that can grow into becoming your company's backbone.