Third Party API Development
Booking engine development
Custom backend development
PHP MYSQL Web Development
PHP technology is very popular across the Globe. It is specially designed to provide custom programming services for big, small and medium scale businesses. LAMP development is related to build workable web server that facilitates web operations in a faultless manner. It is a web development platform which is versatile in nature. It may vary upon the operating system or web programming language.
LAMP technologies are preferred by several clients because of its unique features. Really, it is a highly flexible platform which provides so many benefits for developers as well as customer. The coding process is easy and PHP made applications can run within a minimum time. We create innovative software services for clients. Over the years, we provide hundred percent results within a given time frame as per the customer need. You can easily avail the benefits of our services. If you have any query about offshore PHP or LAMP development services, feel free to contact us. Our professionals will help you to get the best results as per your needs.
We are expert in PHP development and have a team of highly experienced and well qualified developers. Surely they will assist you to meet the technical and business needs of a project. With the help of LAMP technologies we can easily implement complex and simple projects for domestic as well as global clients. PHP development is one of the crucial aspects of our LAMP technologies.
Web services development
With great features in PHP, most people choose PHP to create their Web services to interact with system database. With our most experienced team in PHP makes you worry free about this interaction
Portal development
Building featured oriented website is very interesting process with PHP. Our expert team of people are enjoying in developing any portal in PHP with high quality standard and reliable system./li>
e-commerce development
Making your business online is a smart way to boost your sales. And PHP is the best choice for eCommerce website. At Coreway, We can provide you best solution to make your business online.
Hire PHP developer
Sometime some project may need ongoing work or endless process, for which you can hire developers from our experienced and skilled people. They love to work with you as your team members.
Why Coreway ?
Why Coreway Solution for PHP Development?
6+ years of experience
220+ client base
750+ Web Apps Delivered
2000 Sq.Ft Secure Development Area
Served 21+ countries across 20+ Industries
Priority for customer Values than money
Less turn around time
Dedicated manager
My name is TY Smith from Digital Delux and we worked with Coreway Solution for about an year now. Their technical knowledge, their knowledge of the web and programming, their business logic knowledge and general troubleshooting knowledge have really made them an important assets for us as a company. Weather its small project, long project , dead timline, they always delivers us quality product on time. I ll highly recommend coreway solution.
Ty Smith USA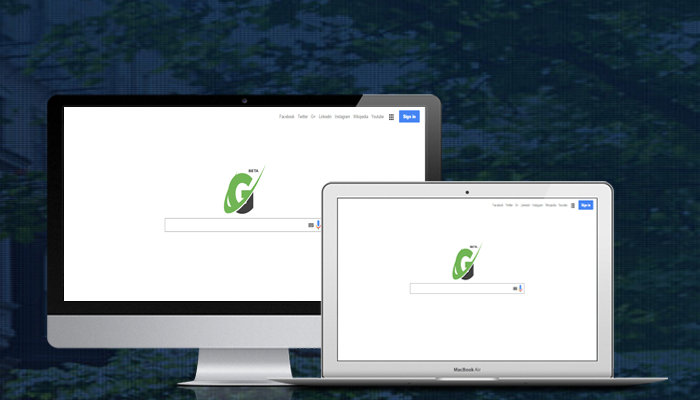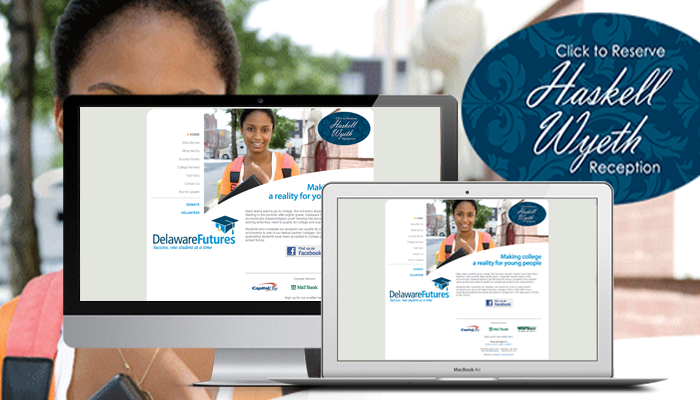 From Our Lab

With advancement in mobile technology and launching of mobile devices such as smart phones, tablets and iPads, demand of responsive web development (RWD) enhanced rapidly. It is meant to build a site to proffer visitors a finest viewing experience having excellent and trouble-free navigation and easily readable content with minimum scrolling, resizing for different devices such as smart phones, tablets, laptop, PC, etc.
Everyone knows about popularity of PHP web development across the world. More than twenty millions of websites are powered by this effectual web development platform. Even social networking sites that ruled on the internet and become the necessity of regular internet users namely WikiPedia and FaceBook utilize PHP technology in blend with open source technologies including WordPress and Drupal. When looking for efficient web development solution, think about responsive web development using PHP.
Here we discuss some important things about Responsive PHP Web Development.
Structured Page Layout – In responsive sites, it requires to compose elements in web pages in such a way that it automatically shape, size, and place according to browser screen width. Hence, grid-based and modular GUI design is more demanding as well as structured page layout using proven design methodology works better.
Good Navigation – For RWD sites, good navigation is an important factor. Make concentration on viewing design. The user should get interest to explore further from image icon to content.

Image or content position should be at the right place
Use bright and bold colour appropriate to site background
Use symbols or arrows or bold text for important content to give it more emphasis
Always try to proffer some extra creativity in your page that attract users at first click
Give more information with less clicks to provide engaging navigation experience to user
Don't put many buttons to confuse user. Site users prefers slide, swipe, punch, etc that you can replace instead of button. It helps in create quality visual designs with better surfing experience.
It is necessary to make your e-commerce site responsive because for online shopping increasing number of people started using their smart phones and tablets. Hence, it is necessary to provide easy shopping solution, payment and shipping process that gives them pleasant shopping experience in small screen, as well.

Perfect Look – The core of RWD is use of CSS3 media queries helps in switch site layout based on size of the screen. The site should look perfect on smart phone, PC or tablets without any effect on content. Your site should need adaptable and flexible to all devices. Also consider about pixel perfectionism that ease users to read your site content easily on big or small screen.
Image Adjustment – Image adaptation is a significant issue in responsive website. You should set image width 100%. When max-width set to 100%, it will not go over parent container.
Useful Tools – If you are not known to RWD, you should use tools that help in design responsive web site such as fittext JavaScript file, responsive web site testing tool, adaptive image tool for image adjustment, Less Framework for designing adaptive site and other. There are also tools available useful for create mock-ups. It becomes very easy to prepare screen shots using these tools.
Simple Source Code – It becomes more helpful in PHP web development to keep source code simple with dynamic output. Attractive dynamic features such as animators and floating tools for navigation can be added to site.
Content Management Capability – One more important thing to consider for responsive web site is proffering support to create and mange content easily. Give content management flexibility and capabilities in your site by best optimising CMS based software interfaces and using powerful content editors.
Font Makes Difference – Attractive animations and images make your site eye-catching, but with availability of Google Type-Kit and fonts, you can give extra zing to your site without placing more images. It gives flexibility to users for fast downloading your site. Don't forget, font of text is an effectual element to attract users. Provide precise font size, line spacing and padding using CSS to make it readable clearly.
Use Plug-ins – You should use flexible font size using JavaScript plug-ins that makes flexible font size according to the requirement of user.
Social Media Click – Do not forget to add social media sites. Nowadays, increasing number of users use mobile devices and they are keenly associated with social media sites. Therefore, your site need single click connectivity with popular social networking sites such as LinkedIn, FaceBook, Twitter, Google+ and more. This helps in boost promotional activities of your website.
Do not forget to test responsive site using different screen resolution to make it perfect for all devices. With blend of creativity and technology, you can build responsive PHP website that becomes optimised for PC and mobile devices perfectly.