Responsive web
Fiddle with every device
200+

RESPONSIVE SITES

500+

WEB PROJECTS

200+

WEB CLIENTS
Responsive Web Design & Development
Responsive web site allow you to showcase your business on any devices like desktop,laptop,tablet,mobile,etc. At coreway we enables you to take this opportunity, so you will get fully responsive site which will be managed from single admin panel,to manage your site for different platforms.With responsive site you will not need to create multiple versions for the multiple devices.
It basically deals with the layout of the webpage which can be adjusted based on width of the browser to different device like desktop, a smart phone or a tablet. Coreway solution's exceptional technical team will understand your basic requirements and will provide you well-designed and developed website which reflects your image in the market.
Interested? Let's discuss now...
Responsive Web design
To help your customer to visit your website in their devices our developers can create a website, which helps your customer to view your content in any device without doing changes in any settings like width, height etc.
Responsive App development
We are developing responsive web apps, so you will not need to spend a lot on creating different apps for different platforms like android, iphone, etc.
Responsive HTML5 web design
We are developing innovative and creative HTML5 based responsive site to attract your visitors.
Migration to Responsive Design
Our technical team will convert your web application into responsive web pages to make your website user-friendly.
CASE STUDY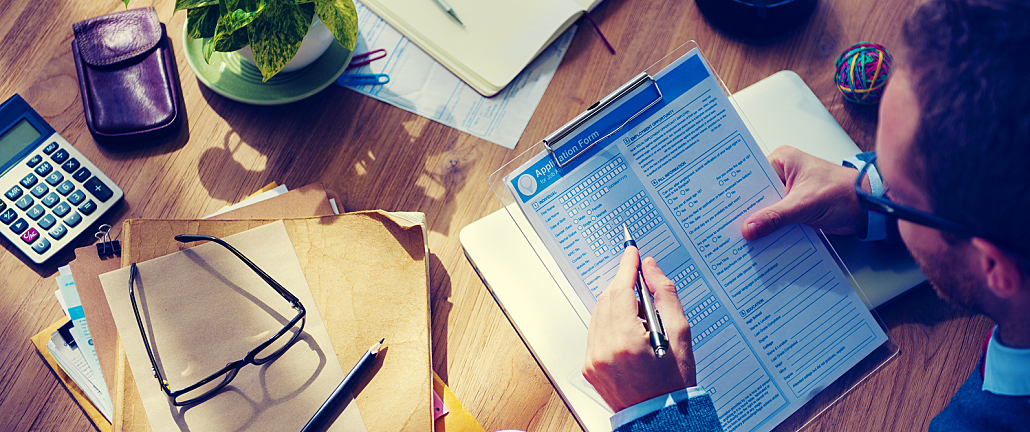 Streamlining the candidate verificaiton process
CandidateVerification.org is a public charity under section 501(c) (3) of the Internal Revenue Code exempt from Federal income tax. They provide free background checks and resume verification services to the candidates running for public office in the U
TECHNOLOGIES
WHY COREWAY SOLUTION?
6+ years of experience
220+ client base
750+ Web Apps Delivered
2000 Sq.Ft Secure Development Area
Served 21+ countries across 20+ Industries
Priority for customer Values than money
Less turn around time
Dedicated manager